-
2 columns - News & cards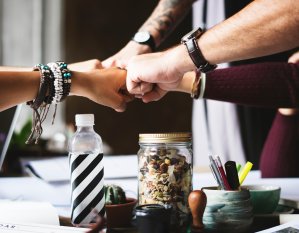 Services
We provide a full stack consulting service for clients of all sizes.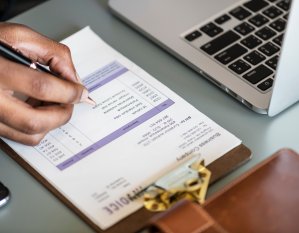 References
Explore some selected references out of 15 years of consulting experience.
Succesful client story
We work with you and carry out research to understand your needs and the needs of your customers. We then identify the best way or ways for these needs to be met and enable you to implement this effectively.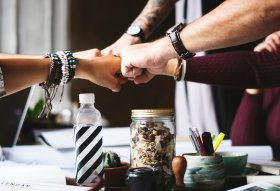 Subscribe to our newsletter
Follow our story and get the latest promotonial news about our products and events.